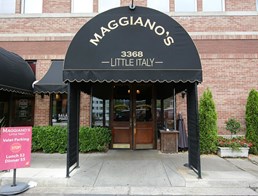 Maggianno's Little Italy
Maggianno's Little Italy
Atlanta, GA
Maggiano's Little Italy in Atlanta prides itself on maintaining the reputation as one of the nation's favorite Italian restaurants.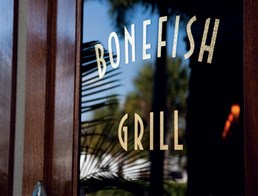 Bonefish
Bonefish
Snellville, GA
Bonefish Grill in Snellville proudly serves only local, fresh ingredients with its unparalleled hospitality to provide the ultimate dining experience.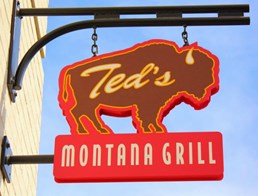 Ted's Montana Grill
Ted's Montana Grill
Lawrenceville, GA
Ted's Montana Grill is a family-friendly, American restaurant in Lawrenceville, Georgia, made famous by its hearty bison burgers.