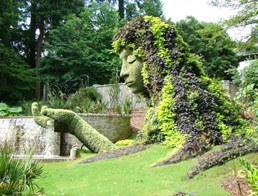 Atlanta Botanical Gardens
Atlanta Botanical Gardens
Atlanta, GA
Sprawling acres of lush lands, Atlanta Botanical Gardens is your relaxing resort nestled within the busy activity of the city.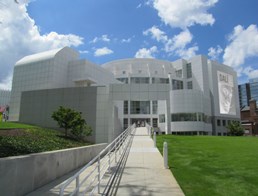 High Museum of Art
High Museum of Art
Atlanta, GA
A true Southern artist supporter, the High Museum of Art is dedicated to culture and art from the past and modern communities.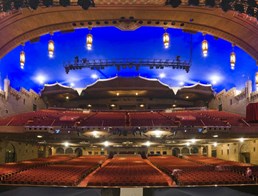 Fox Theatre
Fox Theatre
Atlanta, GA
As a historic landmark, Fox Theatre blends classic architecture and live attractions to create one of Atlanta's favorite venues for entertainment.