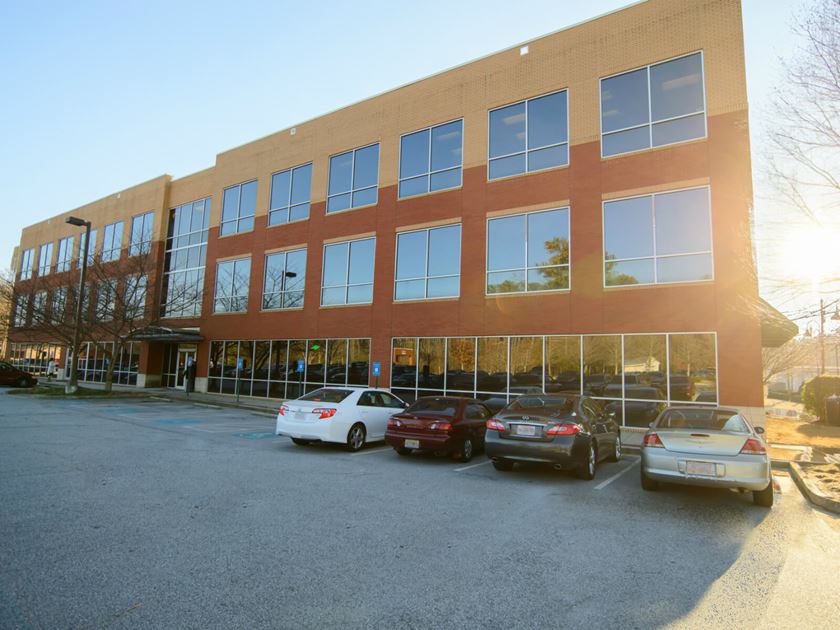 Signature Plastic Surgery
We welcome you to visit our beautiful suburban Atlanta plastic surgery office. Located in Snellville, this is the perfect luxury space for all your cosmetic surgery and skin rejuvenation needs. Signature Plastic Surgery strives to create a unique and wonderful experience for each patient from the moment they walk through our reception doors. Our facility has complete consultation rooms, examination areas and a full aesthetics suite where we perform minor procedures. Our staff will warmly welcome you and seek to exceed your every expectation.
An Exciting Announcement!
Signature Plastic Surgery is pleased to announce that we have entered into a definitive merger with Prima Center for Plastic Surgery, another leading provider of plastic surgery services. This merger with Prima Center for Plastic Surgery, based in Duluth, Georgia, further strengthens our position in the Atlanta market. The combination of our companies provides Duluth and the surrounding metro Atlanta area with four board-certified plastic surgeons with over 80 years of combined experience in addition to a facility with two certified in-office operating rooms for our patient's convenience and privacy.
The integration of both companies will take place over the next 3 months. In the meantime, you will continue to receive the high-quality plastic surgery service which you have come to expect. As of January 1, 2018 the merged companies will operate under the name Prima Center for Plastic Surgery. We look forward to continuing to help you meet your plastic surgery/cosmetic goals.
View Features At This Location