Lacking Profile
Frontal View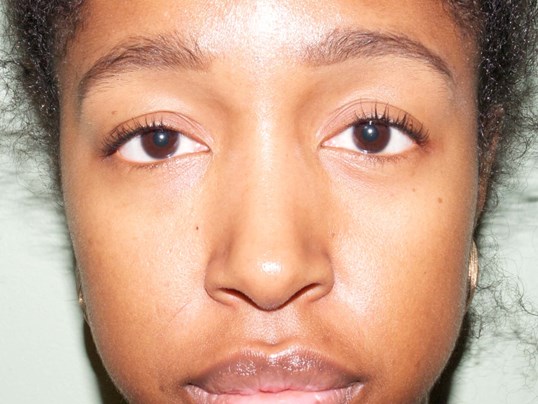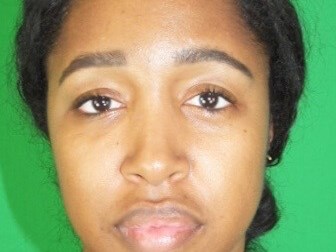 She presented with a deficit in the lower third of face but after advancement of her chin with a sliding genioplasty she has improvement in the lower third of her face. More
Lateral View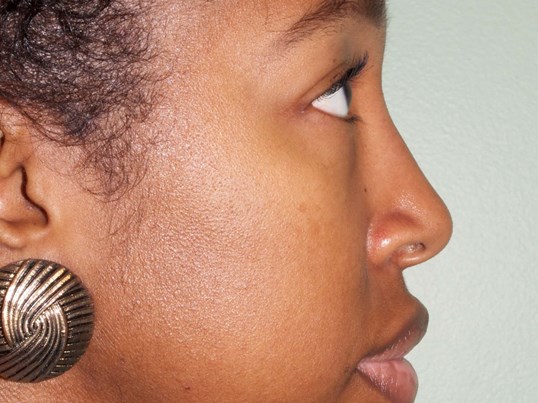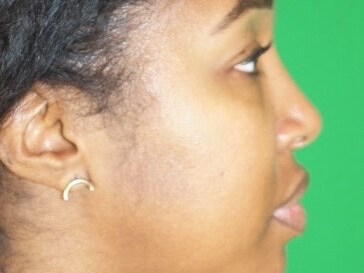 The most powerful effect of a sliding genioplasty is in the lateral (profile) view. More
REVIEW OF THE CASE

@headingTag>
The patient was very pleased with her result. There was no visible scar because the procedure was performed inside the mouth. The procedure was performed under general anesthesia and took about 65 minutes to perfom. She had about 7 mm advancement of her chin. She was and excellent candidate because she had true microgenia (small chin). I fell the use of a patient's own tissue in this case her chin bone is always beneficial. Total healing time is 6 weeks.
WHY is Dr. Stephenson the best surgeon for your neck lift?
Certified by the American Board of Plastic Surgery
Certified by the American Board of Oral & Maxillofacial Surgery
Member, American Society of Aesthetic Plastic Surgery
Extensive experience in surgery of the face and neck
Location
If you are having issues accessing content on this website, please call 678-498-6000 for assistance.