Full Breasts
Nice Full Breasts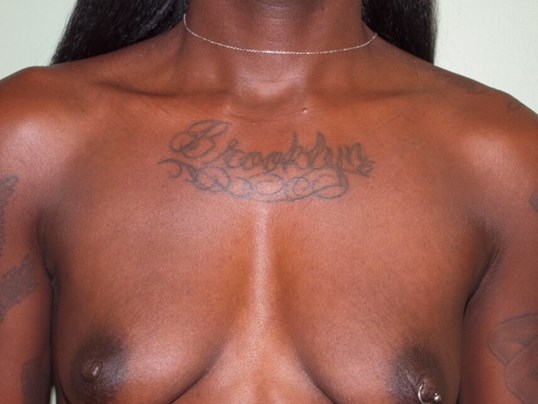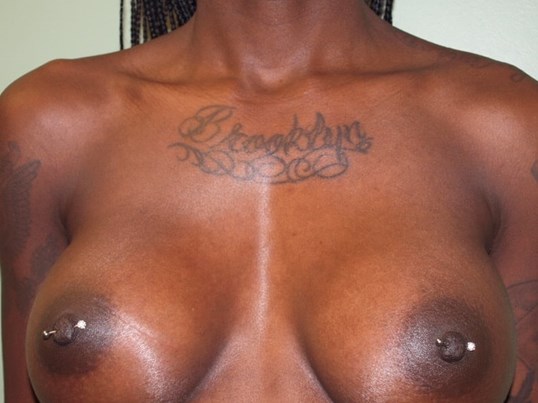 This patient desired fuller breasts. I recommended a a saline breast augmentation. She had a crease incision and a dual plane augmentation beneath the muscle using 450 cc implants filled to 550cc. CLICK ON THE PHOTO FOR A FULL VIEW More
This patient wanted larger breasts. I recommended saline implants. She had 450 cc filled to 550 cc. She loves her results. Notice that the incision can not be seen.
WHY is Dr. Stephenson the best surgeon for your breast augmentation?
Certified by the American Board of Plastic Surgery
Member, American Society of Aesthetic Plastic Surgery
Extensive experience with aesthetic and reconstructive breast surgery
Location
If you are having issues accessing content on this website, please call 678-498-6000 for assistance.