No More Pancake Breasts
No More Pancake Breasts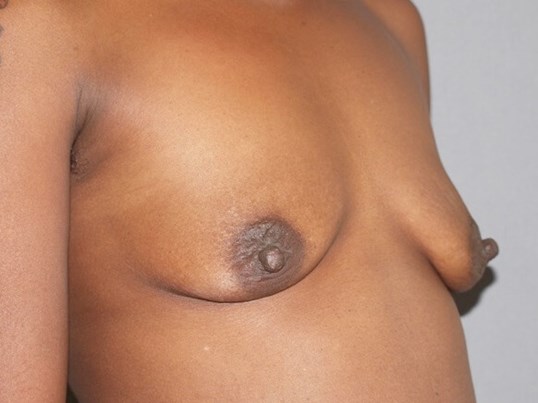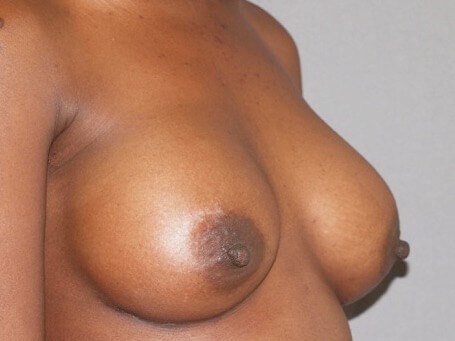 This patient presented with concerns about the flatness and droopiness of her breasts. She had a dual plane 400 cc smooth round gel implant placed through a crease incision. She dramatically improved her breast shape and size. CLICK ON PICTURE TO SEE FULL VIEW. More
REVIEW OF THE CASE

@headingTag>
This patient had very little breast tisssue. I placed 400 smooth round silicone implants in a dual plane for both breasts. Her result gives her nice fullness and shape. She might have been a candidate for a lift but her implants improved her droopiness. Notice that the incision can not be seen.
WHY is Dr. Stephenson the best surgeon for your breast augmentation?
Certified by the American Board of Plastic Surgery
Member, American Society of Aesthetic Plastic Surgery
Extensive experience with aesthetic and reconstructive breast surgery
Location
If you are having issues accessing content on this website, please call 678-498-6000 for assistance.