Thrilled with Augmentation
Procedure Details
This patient present for improvement in her chest volume. She has always been self-conscious about the size of her breasts and the inability to wear certain clothing.
More
Breast Aug Frontal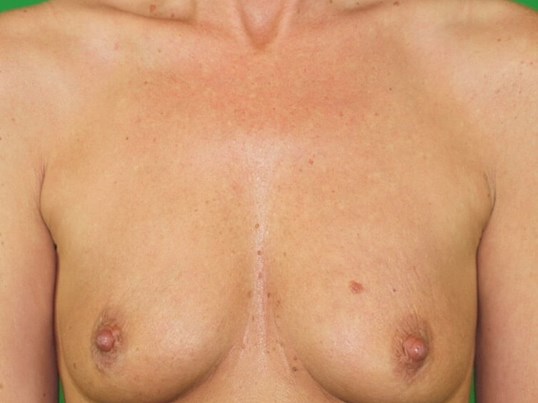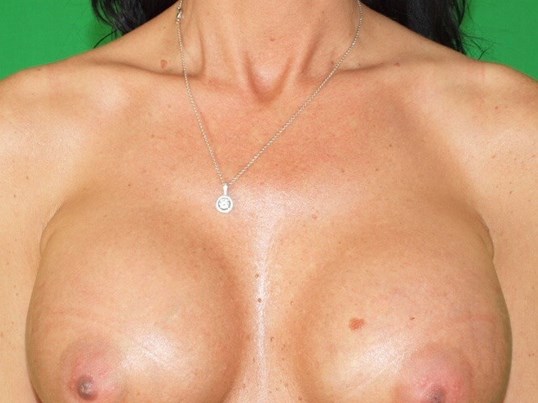 This frontal view shows the improvement in her breasts size and volume after augmentation with 500 cc implants. (Click on the "+" to see full view) More
Left Lateral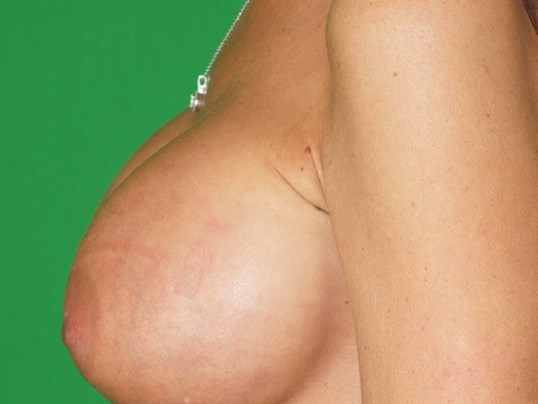 Profile really give you a great appreciation of the improvement in her breast size and shape. Also notice that is very difficult to see her crease incision. (Click on the "+" to see full view) More
REVIEW OF THE CASE

@headingTag>
This patient had a breast size that she did not like. We improved you breast size with an 1.5 hour saline breast augmentation. The 500 cc high profile implants beneath the muscle and through a crease incion.
Why is Dr. Stephenson the best surgeon for your breast augmentation
Cerified by the American Board of Plastic Surgery
Member, American Society of Aesthetic Plastic Surgery
Extensive experience with aesthetic and reconstructive breast surgery
Location
If you are having issues accessing content on this website, please call 678-498-6000 for assistance.