Older Patient Gains Great Contour After Tummy Tuck
Procedure Details
This patient presented to Signature Plastic Surgery seeking improvement in her abdominal contour. She was concerned that her age would not make her a candidate for improvement. She was in good general medical health and thus had a tummy tuck with muscle plication.
More
Front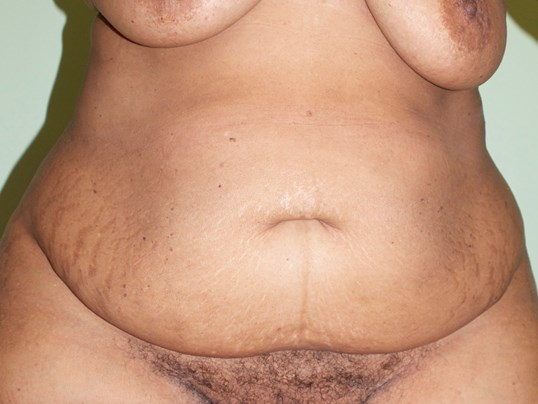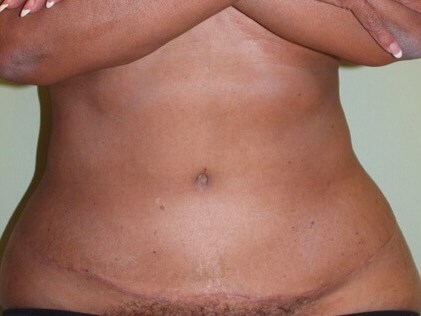 The "before" photograph reveals a muffin top, some stretch marks and overall abdominal fullness. The "after" picture reveals improvement in her overall contour with a nicely positioned well healed bikini scar. CLICK ON PICTURE TO SEE FULL VIEW More
lateral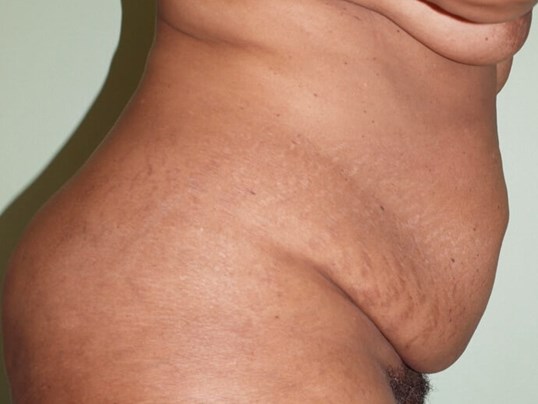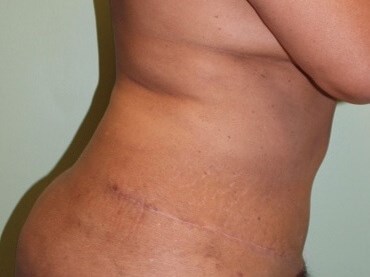 Nice improvement of the contour with a picture of the nicely healed scar 6 months after surgery. CLICK ON PICTURE TO SEE FULL VIEW More
Review of the CASE

@headingTag>
This patient was extremely pleased with her result. Age did not exclude her from the procedure. She received a very nice improvement with a standard full tummy tuck.
WHY is Dr. Stephenson the best surgeon for your tumy tuck?
Certified by the American Board of Plastic Surgery
Member, American Society of Aesthetic Plastic Surgery
Extensive experience performing tummy tuck surgery
Location
If you are having issues accessing content on this website, please call 678-498-6000 for assistance.