Athletic and Firm after Tummy Tuck
Procedure Details
This patient presented to Signature Plastic Surgery with the desire to improve her abdominal contour. She had a tummy tuck with muscle plication and liposuction.
More
Sleek Tummy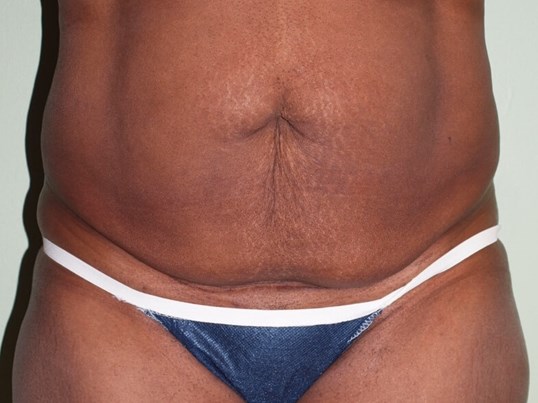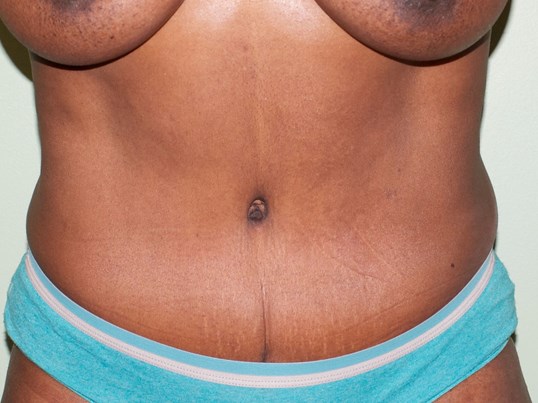 The "before" photographs reveals abdominal fullness, stretch marks, and lack of waist contour. The "after" photograph reveals a firm and more athletic appearing tummy after a tummy tuck, muscle plication and liposuction. CLICK ON PICTURE TO SEE FULL VIEW. More
REVIEW OF THE CASE

@headingTag>
This patient actually had some decent muscular definition prior to surgery. The use of a full tummy tuck, muscle plication and liposution gave her a more athletic appearance to her abdomen.
WHY is Dr. Stephenson the best surgeon for your tummy tuck?
Certified by the American Board of Plastic Surgery
Member, American Society of Aesthetic Plastic Surgery
Extensive experience performing tummy tuck surgery as well as liposuction
Location
If you are having issues accessing content on this website, please call 678-498-6000 for assistance.