Abdominal Contouring
Abdominal Contouring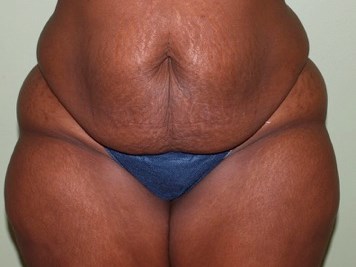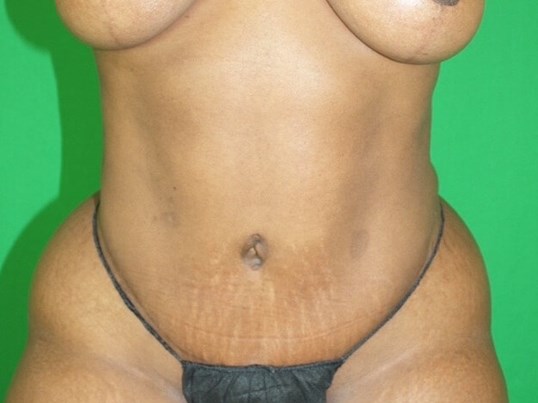 This patient want to improve her body image by focusing on her abdomen. A full tummy tuck with liposuction was performed. This resulted in a fantastic improvement of her tummy contour even to the point were you can see her ab muscles. Her incision perfectly placed. She was thrilled. More
Abdominal Contouring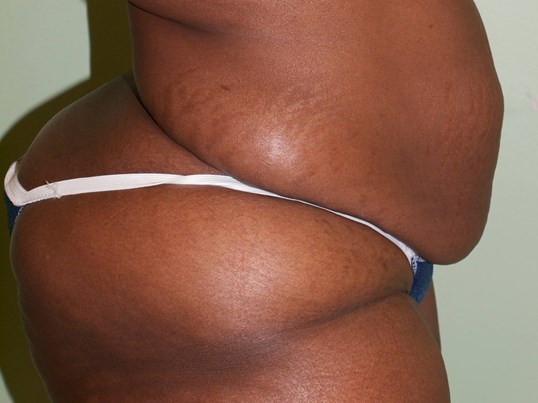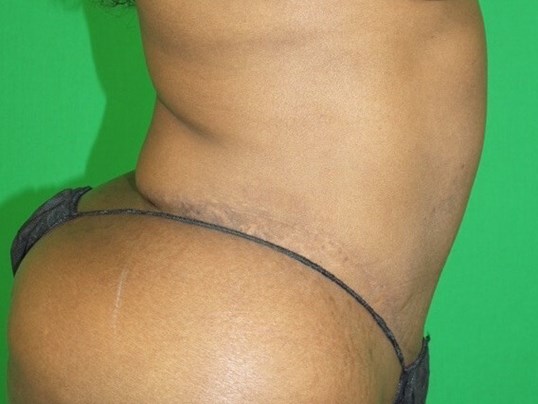 This side view gives you a better appreciation of the improvement of her new contour. More
REVIEW OF THE CASE

@headingTag>
This patient actually had a lot of excess skin prior to surgery. The use of a full tummy tuck, muscle plication and liposution gave her a more stunning appearance to her abdomen.
WHY is Dr. Stephenson the best surgeon for your tummy tuck?
Certified by the American Board of Plastic Surgery
Member, American Society of Aesthetic Plastic Surgery
Extensive experience performing tummy tuck surgery as well as liposuction
Location
If you are having issues accessing content on this website, please call 678-498-6000 for assistance.